Floral Experience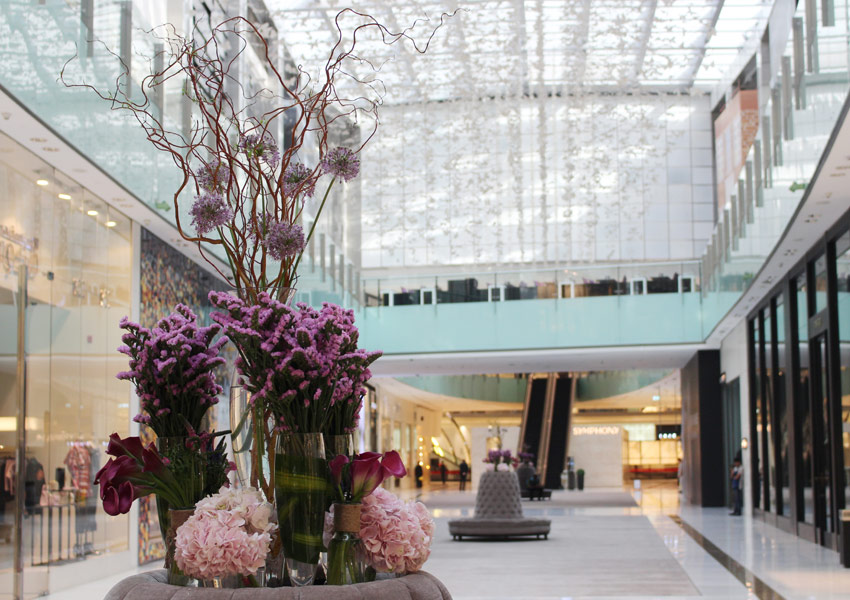 Historical records of giving flowers as blessings go back a large number of years. From old Egypt to the Roman Empire, almost every edified society communicated their feelings by introducing a lovely bundle. The custom proceeded all through the Middle Ages, a period when specific sorts of blooms were allocated a representative importance. Today, offering blossoms is still as prominent as ever. While they can be utilized to indicate trouble and despondency, they are most usually an indication of energy and festivity.

Traditional, Contemporary or Ikebana you name it, we have it. At Expressions, we create our customer's expressions; expressions of love, sympathy, joy, wishes and much more. For which, we hand pick the flowers & accessories, and deliver them on time. We also undertake weekly floral arrangements for offices on a contract basis. Count on us for your corporate need for flowers which could be a weekly floral décor for your reception, conference room and special spaces in your office or any events at your company or flowers for your clients or special occasion of your staff. All occasions such as graduation ceremonies, inaugurations, conferences are safe in our hands as far as floral décor is concerned.

An indoor garden can be your shelter from the outside world, and for some individuals it is a wellspring of extraordinary euphoria.
Indoor & Outdoor Landscaping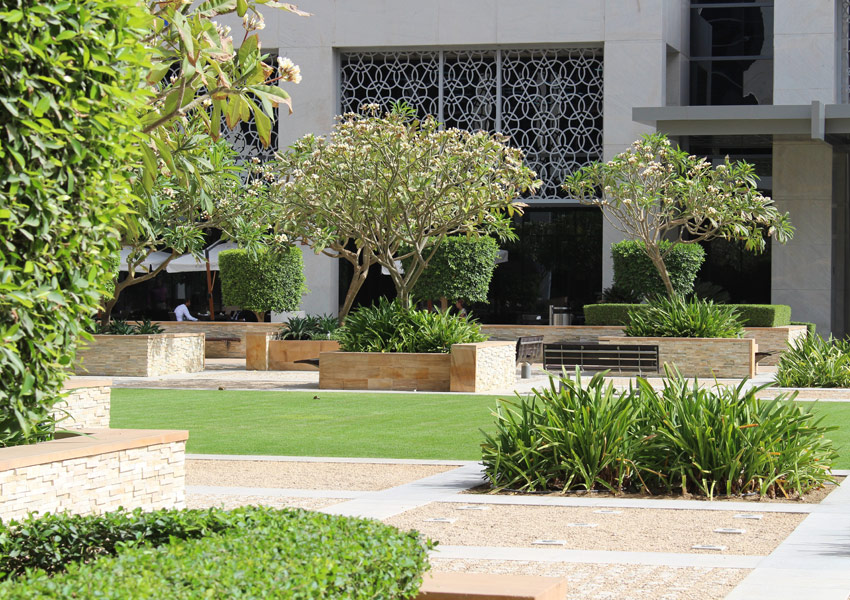 The incorporation of indoor and open air living has been expanding throughout the years and has turned into a well known demand in the plan stage.

The possibilities are truly endless. It enhances a business, brand and personality. It's no secret that people find nature to be serene and visually pleasing whether it is outdoor or indoor. Using artistic designs and arrangements of plants and features, you can create a natural, feel-good environment that appeals to the senses while adding aesthetic value to your space. No matter desert or sea or office or home, the space is thousands of square feet area or small patio, we have infinite landscape possibilities. Indoor landscaping also known as "plantscaping" or "interiorscaping," is as same as outdoor landscaping - but to bring the tranquillity indoors. Similar to the great outdoors, indoor environments have plains, angles and horizons that can be altered or enhanced to become a true work of art. Aside from creating beautiful sites, indoor landscaping provides physical and mental health benefits. The reason plants and trees are important to our ecosystem is because they remove carbon dioxide and produce oxygen rich air. Adding plantscapes to your interior enhances your indoor air quality by removing toxins and filtering air. Additionally, plants can save energy by increasing humidity and keeping the air temperature down. Indoor landscape shall be made of replica plants, rocks if live plants are not feasible.
Real Look Plants & Trees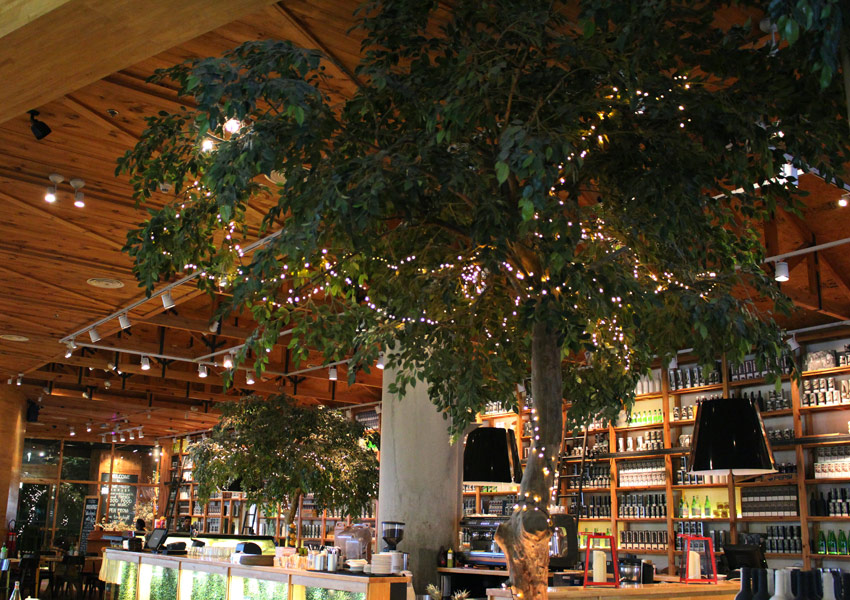 By and large, Real Look Plants and Trees improves the visual intrigue of any territory. Conceivably the best thing about utilizing counterfeit indoor plants for your home or office is that you are allowed to choose trees, blooms, ivy, bamboo—greenery that develops everywhere throughout the world. This gives almost boundless choices as you structure and build up the ideal space to get visitors or customers.

Real Look Plants & Trees Real Look / Replica / Artificial plants are of highest-quality which look so lifelike. Usually need to touch them to tell if they are real or not. Some cases real bark / trunk is used to give the look and feel. Alternatively, preserved / stabilized trunks / fronds / leaves are aesthetically used to create real look plants. In public places like malls, airports, transport terminals, corporate centres, where tampering is the biggest challenge and daily watering and maintenance is difficult, the real look plants and trees are ideal. They serve the purpose, add a pop of colour or breathe life into to a space and do not require much maintenance. Replica plants have a lot of obvious benefits. Besides dusting now and then, they require no maintenance, are robust, and can sit even in the darkest corner. From 10 meters high palms to wide canopy trees to miniature Bonsais, you name it, we have it.
Vertical Garden - Moss & Plant Wall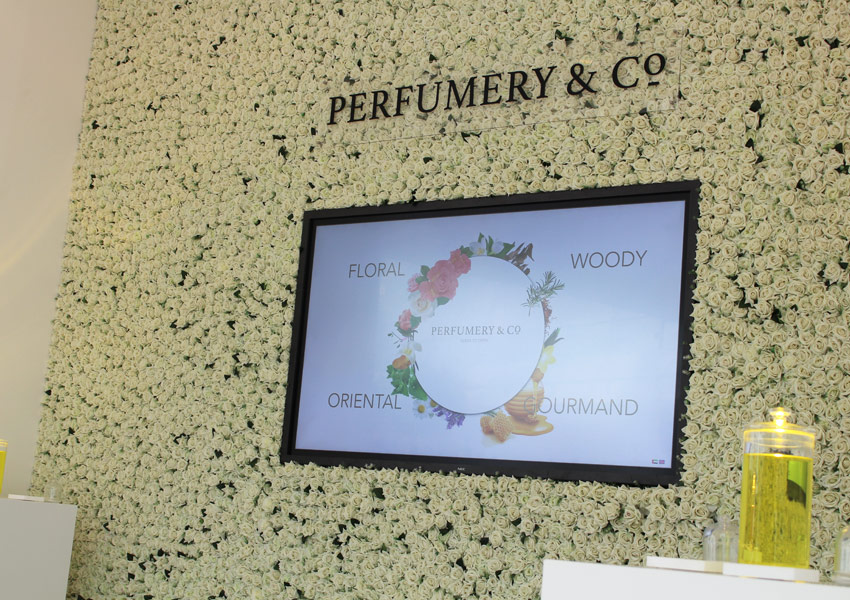 Practicing environmental safety doesn't really mean you need a plenitude of open space. In nature, plants can be discovered developing on vertical surfaces like bluff faces or tree trunks. Understanding this developing condition is critical to effectively reproduce it in vertical patio nurseries. A moss wall, strikingly, is likewise called a green wall.

Vertical gardens – or living walls as they are sometimes, more-poetically, called – have become the rage in recent years. A lush layer of greenery extending across a vertical plane, they are the perfect antidote to our concrete-ridden urban environments. Whether creeping up the walls of private homes and apartments, or shrouding the exteriors of Hotels, Restaurants, Public Arena or Corporate houses, vertical gardens have become a way for people living in built-up areas to connect with nature, and for those who do not have the luxury of a garden to enjoy the calming effects of greenery in their homes Moss Wall - Luckily, for those who are set on introducing more greenery into their homes (but who are also self-aware enough to realize that they may not be up to the challenge of a vertical garden), there is a more practical option to consider – the Moss Wall. Moss Wall is realized using a stabilized lichen that can be preserved just keeping a 50% or higher moisture rate in the room. It must not be watered, fertilized nor pruned and it can be placed in rooms without natural light. Replica Plant wall is an alternative solution where living wall or Moss wall is not practical or affordable. Unlike living wall, no need of watering or worrying about maintenace. Install and enjoy just regular dusting and cleaning.
Plants & Planters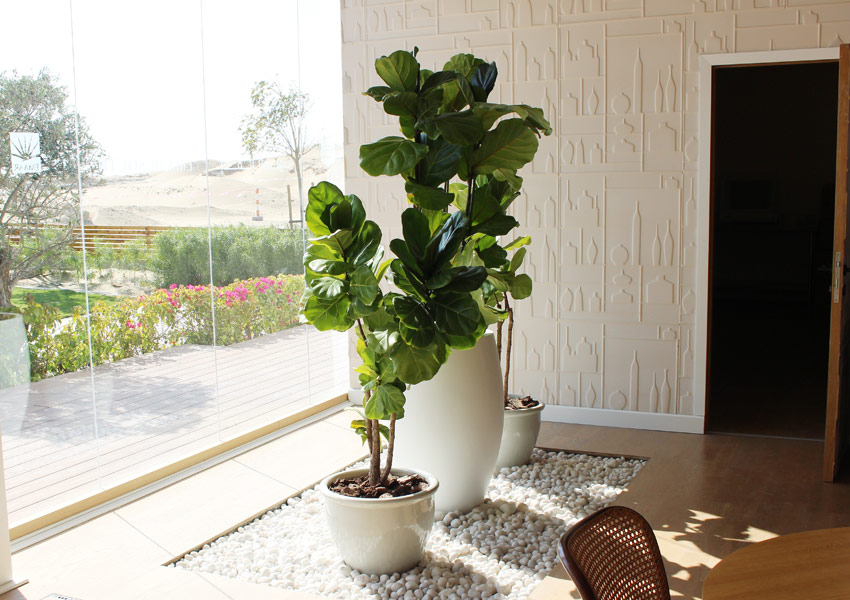 An indoor garden can be your shelter from the outside world, and for some individuals it is a wellspring of extraordinary euphoria. When you decorate inside spaces with houseplants, you're not simply including greenery. These living beings associate with your body, psyche and home in manners that upgrade the personal satisfaction. Developing houseplants gives ace cultivators some off-season delight and makes starting plant care sensible.

Add colours and texture to any space with office plants and decorative containers. Plants – Indoor or Outdoor, live or silk, preserved or dry, large or miniature, flowering or ornamental, local habitant or imported; we do not limit ourselves. Large and exclusive palms Royal Palm, Washingtonia, Bismarkia, Weichiea, Fox Tail, Areaca are imported and acclimated and transplanted. Olive trees from Mediterranean habitat is brought and successfully installed. Cactus, succulents, creepers, water plants, topiaries, bonsais and much more are available for your disposal. Indoor baby plants to topiaries to large palms & trees are successfully supplied, installed and maintained. Planters – Steel, synthetic, terracotta, ceramic, Fibre Clay, Wood, Rattan. Our planter selections are wide as the materials. Catalogues are available.
Biodomes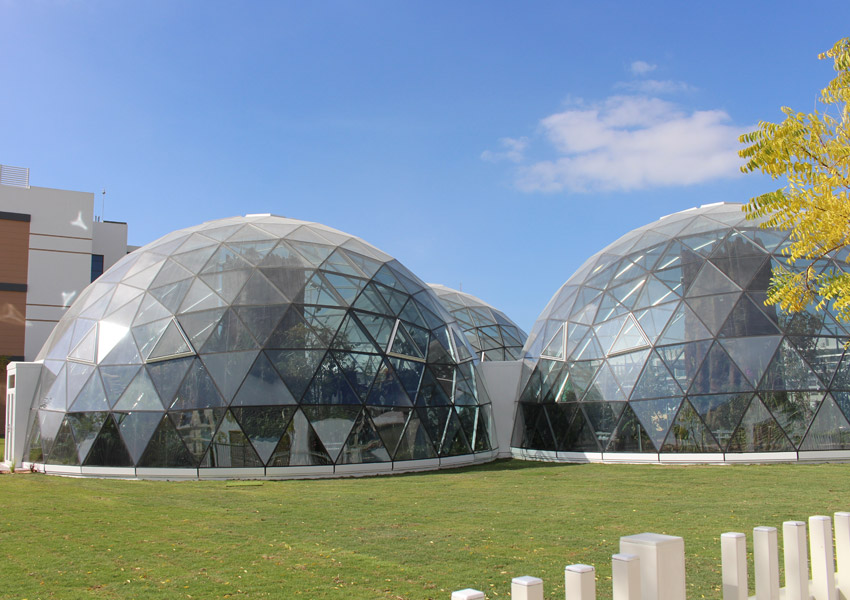 A biodomes makes an ideal domain for plants, creatures and creepy crawlies, and you can fabricate a smaller than usual biodome nursery at home with only a couple of things, just to perceive how everything works.Our organization structures and assembles Biodomes, stand-out glass, metal and solid geodesic arches.

The vaults are worked of steel and aluminum composites and overlaid security glass highlighting single, twofold or triple coating. They can be unsupported or, contingent upon the territory, implanted into slopes or precipice developments. The one of a kind, streamlined structure guarantees that both warm and cool air will stream around a vault instead of through it, which keeps up an agreeable inside temperature.

A biodome is a type of controlled, independent eco-framework that nearly recreates the regular outside condition. It is a logical based type of a nursery that can made up of different geodesic circles, in spite of the fact that it's not generally the situation. We aim to make structures whose work is as vital as their shape, structures that are lovely and utilitarian in the meantime.

The fresh out of the new, licensed innovation that we use empowers us to offer the most noteworthy quality vault homes, from both the auxiliary and stylish perspective. The main advantage of biodome is, it enables you to get familiar with the conduct of every single diverse sort of plants, creepy crawlies and eco-frameworks.