Real Look Plants & Trees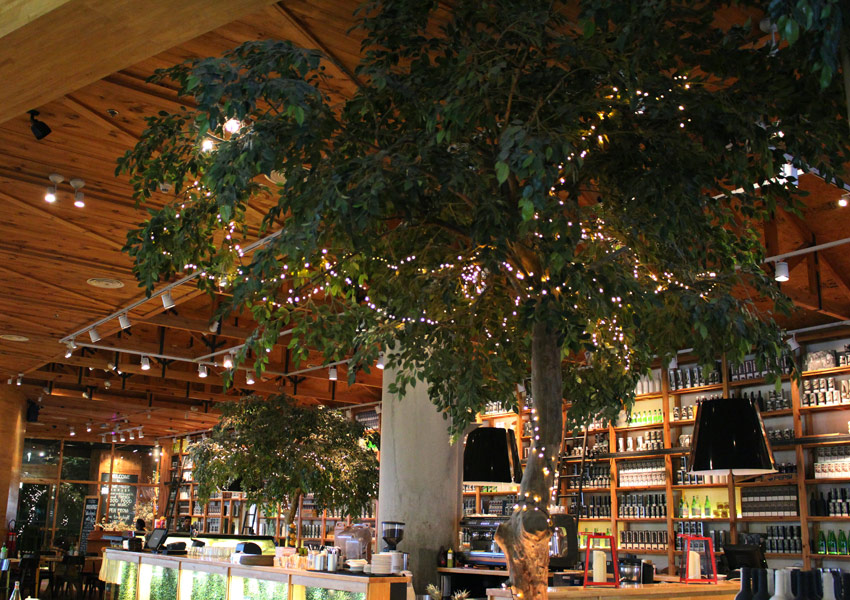 By and large, Real Look Plants and Trees improves the visual intrigue of any territory. Conceivably the best thing about utilizing counterfeit indoor plants for your home or office is that you are allowed to choose trees, blooms, ivy, bamboo—greenery that develops everywhere throughout the world. This gives almost boundless choices as you structure and build up the ideal space to get visitors or customers.

Real Look Plants & Trees Real Look / Replica / Artificial plants are of highest-quality which look so lifelike. Usually need to touch them to tell if they are real or not. Some cases real bark / trunk is used to give the look and feel. Alternatively, preserved / stabilized trunks / fronds / leaves are aesthetically used to create real look plants. In public places like malls, airports, transport terminals, corporate centres, where tampering is the biggest challenge and daily watering and maintenance is difficult, the real look plants and trees are ideal. They serve the purpose, add a pop of colour or breathe life into to a space and do not require much maintenance. Replica plants have a lot of obvious benefits. Besides dusting now and then, they require no maintenance, are robust, and can sit even in the darkest corner. From 10 meters high palms to wide canopy trees to miniature Bonsais, you name it, we have it.