Floral Experience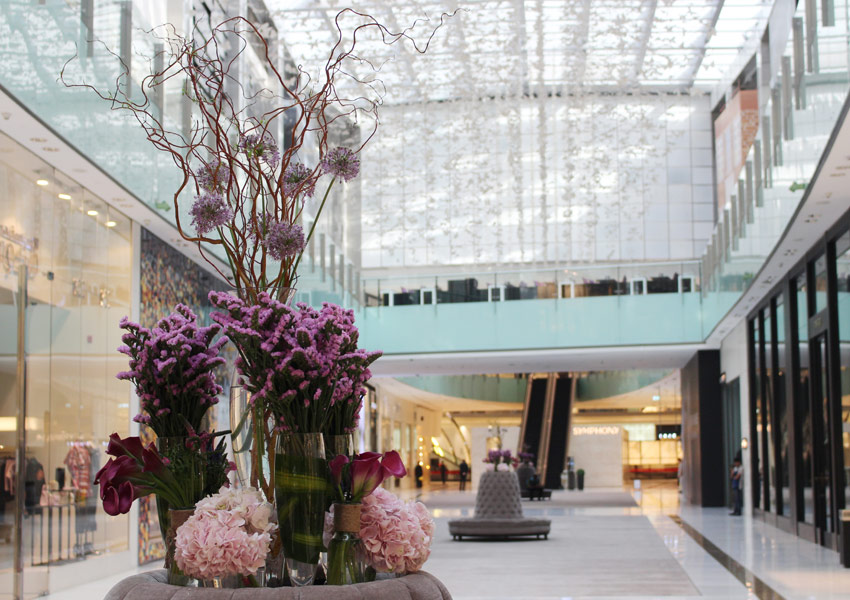 Historical records of giving flowers as blessings go back a large number of years. From old Egypt to the Roman Empire, almost every edified society communicated their feelings by introducing a lovely bundle. The custom proceeded all through the Middle Ages, a period when specific sorts of blooms were allocated a representative importance. Today, offering blossoms is still as prominent as ever. While they can be utilized to indicate trouble and despondency, they are most usually an indication of energy and festivity.

Traditional, Contemporary or Ikebana you name it, we have it. At Expressions, we create our customer's expressions; expressions of love, sympathy, joy, wishes and much more. For which, we hand pick the flowers & accessories, and deliver them on time. We also undertake weekly floral arrangements for offices on a contract basis. Count on us for your corporate need for flowers which could be a weekly floral décor for your reception, conference room and special spaces in your office or any events at your company or flowers for your clients or special occasion of your staff. All occasions such as graduation ceremonies, inaugurations, conferences are safe in our hands as far as floral décor is concerned.

An indoor garden can be your shelter from the outside world, and for some individuals it is a wellspring of extraordinary euphoria.